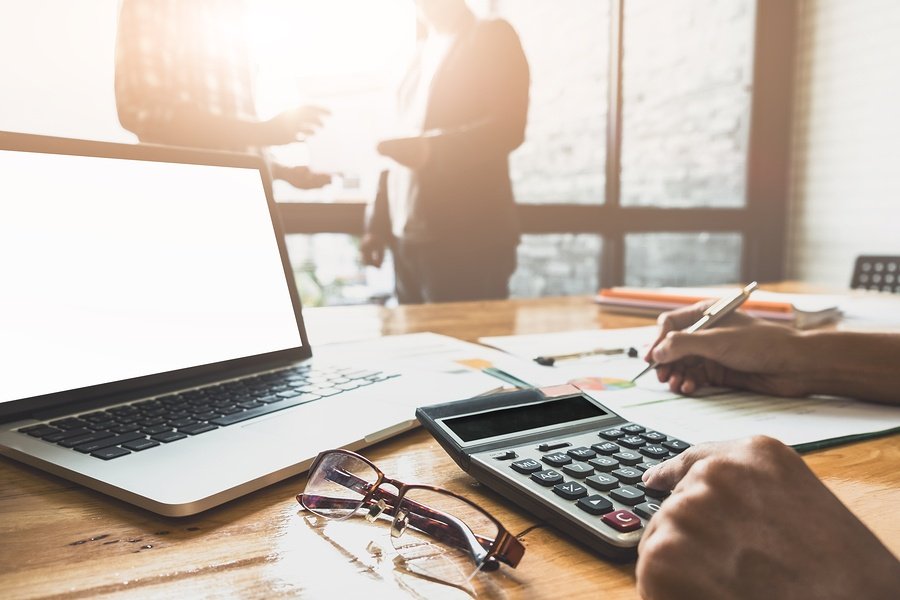 When a company faces operational or financial challenges, speed is of  essence.Our firms provide the Turnaround services that will help you move from crisis to value realization quickly.
Restructuring Support
Cash Flow Monitoring
Fund Raise Support
Head Office:
Plot No. 21, Flat No. 101, Behind Manohar Dairy, Near Aditya Palace, M.P. Nagar Zone – I | Bhopal 462011
Mob: +91 9981468980
Email  : info@akashsaxenaco.com
©2021 Akash Saxena & Co. All Rights Reserved.