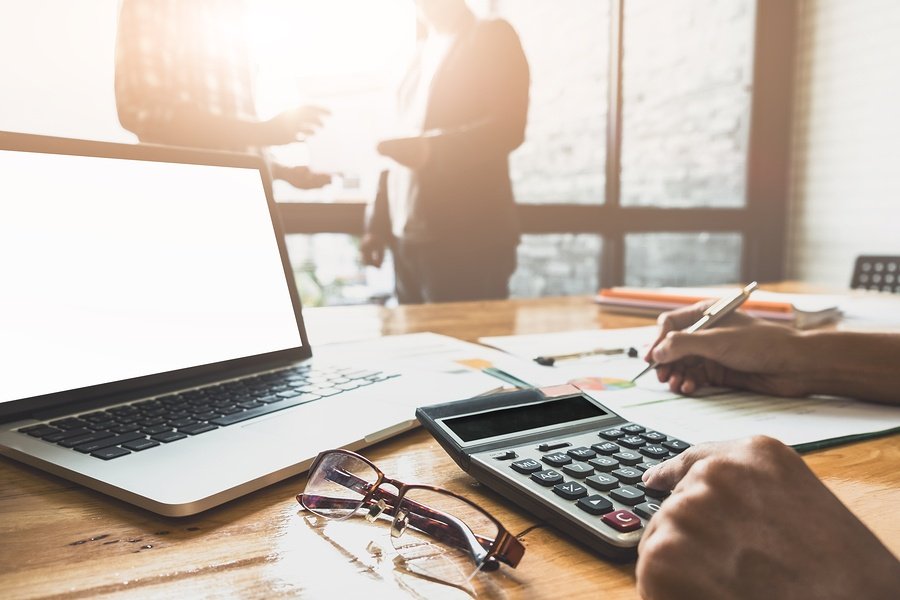 Finance transformation describes strategic initiatives aimed at reenvisioning the finance function to align with the overall company strategy. … These changes may purport to revolutionize the way an organization manages its financial function and the associated processes, internal controls and financial reporting.
Budgeting Systems
Month Closing and Consolidation
GAAP Conversion
Control Architecture
Risk Management Framework
Board Packs and Management Commentaries
Complex Reconciliations
Head Office:
Plot No. 21, Flat No. 101, Behind Manohar Dairy, Near Aditya Palace, M.P. Nagar Zone – I | Bhopal 462011
Mob: +91 9981468980
Email  : info@akashsaxenaco.com
©2021 Akash Saxena & Co. All Rights Reserved.